Sponsor
We are happy to welcome Curaçao Tourist Board as a new sponsor this year!

Newsletter 2-2023
Newsletter 2 just came out, you can read it here. Let us know if you want to be on the mailing list.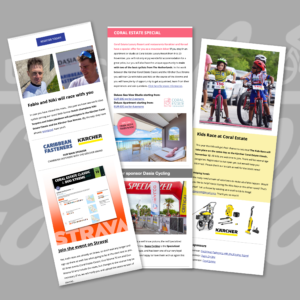 Terpstra is coming to Curaçao
Niki Terpstra is coming to race on Curaçao. Terpstra has been a very successful cyclist for years; major achievements included winning Paris-Roubaix (2014) and the Tour of Flanders (2018). Last year Niki ended his professional cycling career and started gravel riding. In the first weeks of November 2023 he will visit Curaçao for the Kärcher Coral Estate Classic and the Kärcher Duo Xtreme. As an organization we are pleased to receive Niki for our beautiful mountain bike competitions.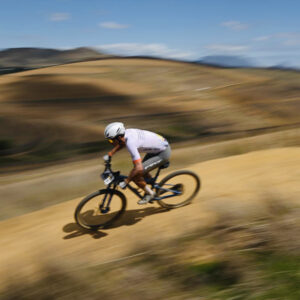 Fabio is participating again this year
Jakobsen was in Curaçao for the first time with his wife Delore in November 2022 to participate in the Kärcher MTB races. Jakobsen won several stages in the Tour of Spain (2021), became European cycling champion (2022) and won a stage in the Tour de France (2022). He recently won both the second stage and the final stage in the Tour of Belgium. He also showed his best side in Curaçao, in both sporting and social terms. The organization is therefore looking forward to the arrival of Fabio and Delore!